"Twilights are long, but darkness comes suddenly; the sky turns from dull orange to blue-black before one can take five steps, and with the light goes the last ray of the day's heat," Harper Lee's shimmering description captures autumn, Scout's happiest season, beautifully. Autumn, to me, has a certain magic. Maybe because it is so fleeting. Maybe because it seems forgotten – lost between summer and winter. Or maybe because it is mother nature's best kept secret. We all can see the blazing orange and splendid red of leaves, breathe the cool brisk air, and feel the warm light, but only the wise treasure it and are enchanted by the beauty. They are the lucky ones who capture and embrace the mirthful, youthful spirit fall bestows. Like a passionate and ephemeral romance, fall leaves us with memories we long to go back to.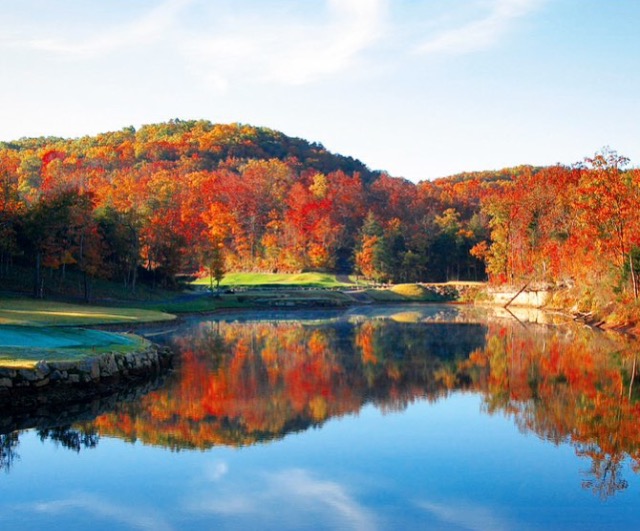 With the flurry of foliage in this Pennsylvania valley, Lewisburg offers the quintessential autumn experience. We are fortunate enough to go to school or live in such a beautiful area with fall activities everywhere. Carve out time to enjoy a hayride to the pumpkin patch, navigate through a corn maze at Ard's farm, go apple picking, and, most importantly, bite into those cider doughnuts that taste like childhood. Because, "Oh, let [us] never grow too old to be bewitched by autumn's gold." 
Here are some places that offer autumnal activities right by us: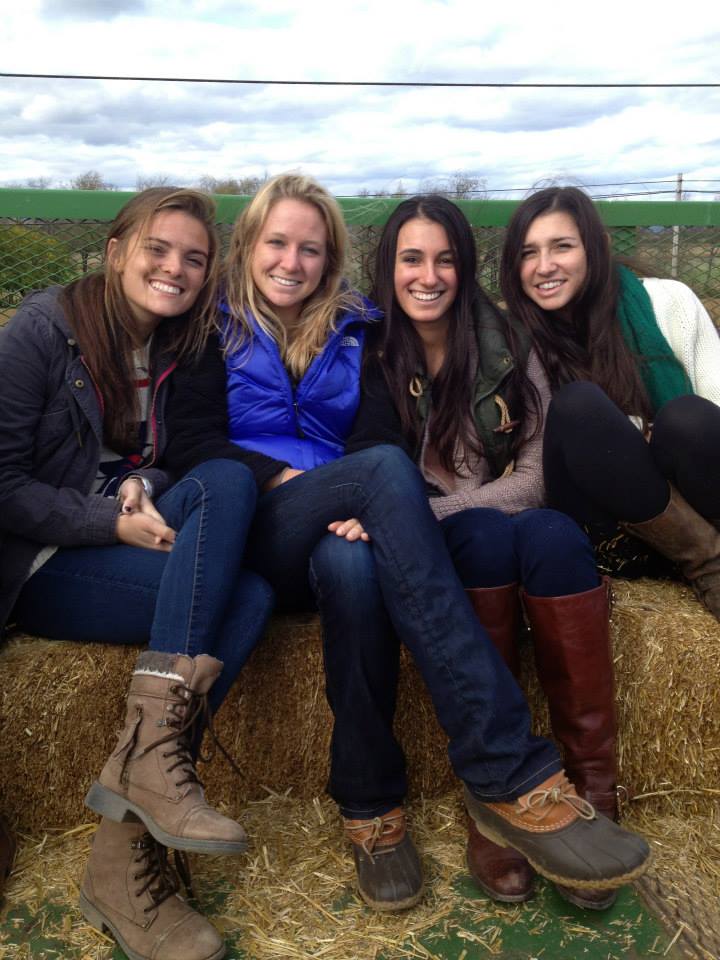 A simple drive from campus, Ard's Farm has hayrides to the pumpkin patch, corn mazes, a farm full of furry friends, and more.
Hayrides to the Pumpkin Patch: run every Saturday and Sunday from now until October 31st from noon until 4pm. (Must be in line by 3:30.)  Rides are $5.00 per person and includes the pumpkin. Pumpkins are also available for purchase at the market everyday.
Corn Ma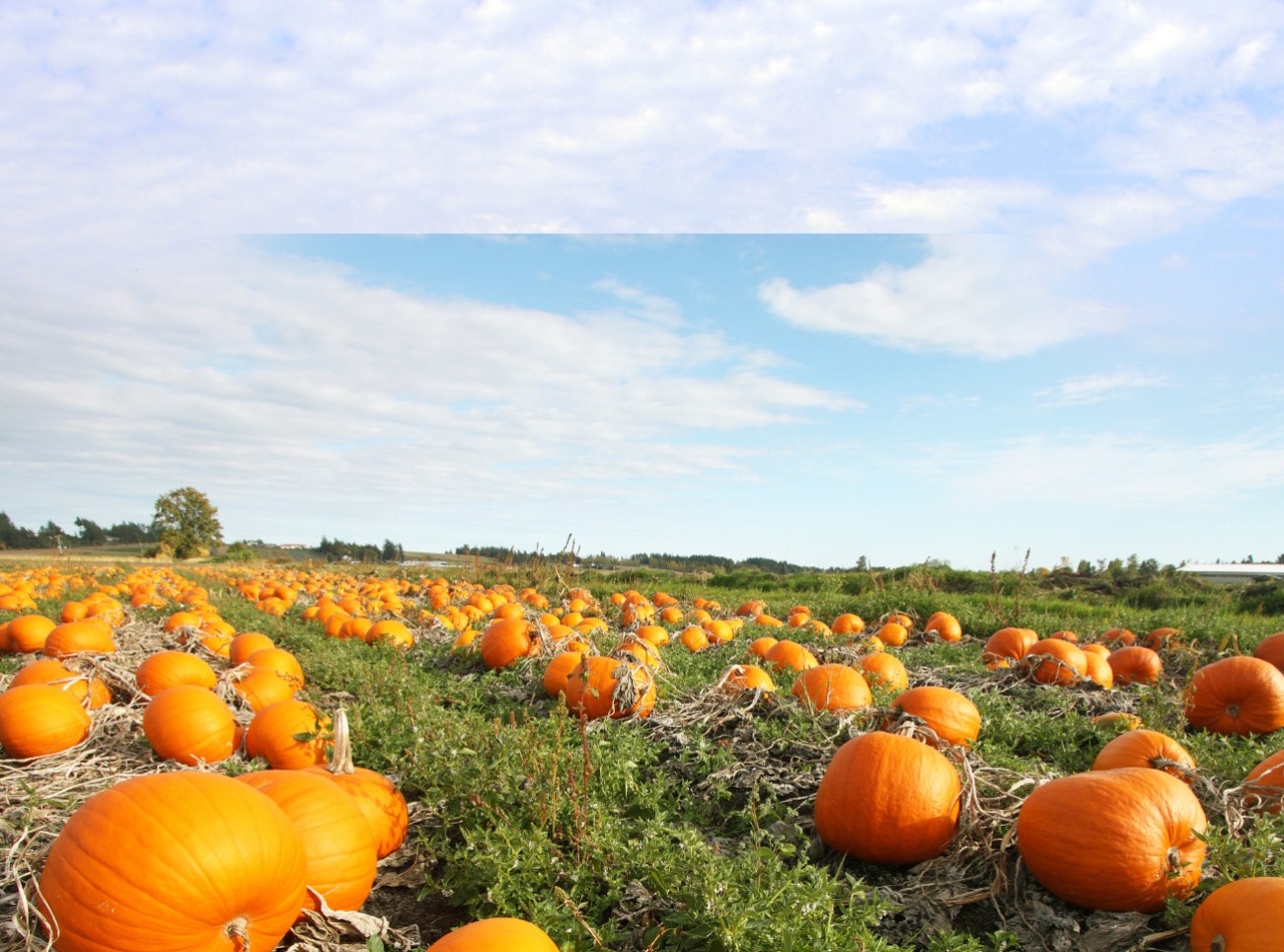 ze: Closes November 1st. Open Friday's from 5-9 PM, Saturday's from 12-9, and Sunday's from 12-6.
Location: Ard's Farm Market, 4803 Old Turnpike Road, Lewisburg, PA 17837 (9 minute drive from campus)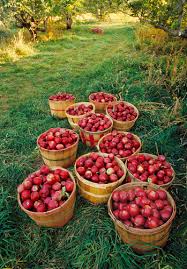 Known for quality and freshness of their fruit, Dries 200-acre orchard yields apples, pears, peaches, grapes, nectarines, cherries and raspberries. After picking and creating a fruit basket of pure ambrosia, be sure  to try their freshly pressed, delicious apple cider and the apple cranberry cider. The cool crisp taste of the apple cider can be enjoyed all year round.
Location: Dries Orchards, 506 West Mountain Road, Paxinos, PA 17860 (27 minutes away)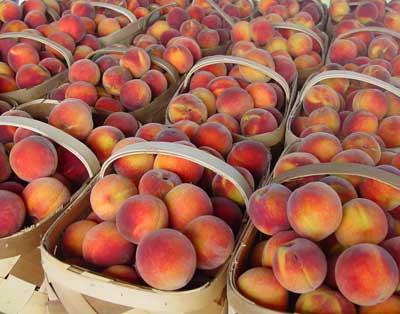 The 25 of the 75 acre farm "boasts about twenty-five acres in apple production (well over twenty-five varieties) in addition to several acres in peach, sweet cherry, apricot, pluot, aprium (a plum and apricot cross) production." Besides from variety, the farmers are also committed to growing fruit ecologically, calling themselves "certified IPM, Eco-apple Growers." Karl and Betsy Schlegel explain, "We live on this farm.  We want to be as safe and responsible as we can. That's why we work with scientists to reduce our pesticide use as much as possible and still grow top quality fruit." According to their website, Karl and Betsy have proof of their philosophy. "In 2008, the Schlegels decided to augment their insect monitoring efforts by using mating disruption to control insects on the entire orchard. In one year they were able to reduce their pesticide application by 80 percent." Basically, hardly any pesticides can be found on the farm and no pesticides can be found on this sustainable farm's delicious and quality fruit. Additionally, the owners also actually teach you how to pick apples so you don't damage the trees.
Location: K Schlegel Fruit Farm, 1426 Pennsylvania 147, Dalmatia, PA 17017 (38 minutes away).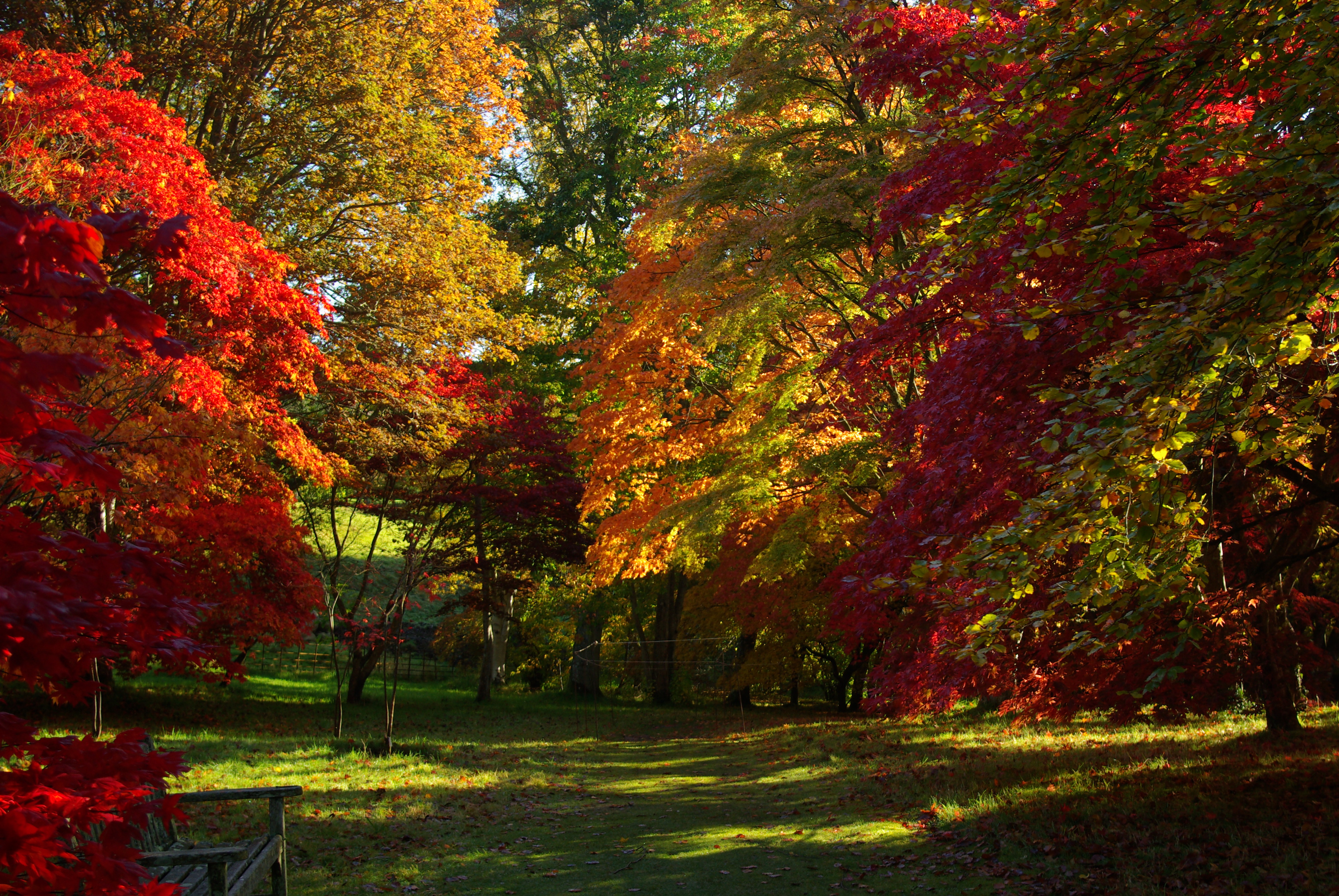 This twenty-acre property, owned by Professor David Krisjansen-Gural, includes vegetable and perennial gardens, two ponds, and a beautiful, restored farm house and a whimsical historic barn. The huge area right in Lewisburg also has many trails great for walking, running, cross country skiing, or snowshoeing. 
*Note: Must be a member to go
Location: 2099 Beaver Run Road Lewisburg, PA 17837 (Less than 15 minutes from campus)
Some other ideas:
Join an intramural team that plays outside or go as a spectator. This is sure to bring back memories of autumn nights playing soccer or tennis under the lights.
Golf on Bucknell's beautiful golf course.
Hike (See previous article for locations).
Pumpkin propositions: (click for link)
Apple ideas:
Scour Cooking Light's 30 apple recipes 
Like this recipe: Brie, Apple, and Arugula Quesadillas
Or this: Fresh Onion and Apple Soup
Or this: Rhubarb Apple Pie
Refresh your face (apple's pectin is a natural boon to the beauty routine)
Make tea light holders 
Stir up an apple cocktail
Create an apple center piece
Make apple spice potpourri 
Or just bite right into it!
Enjoy!
XX
Carly