With fall comes a flood of seasonal farm-fresh produce. The aromatic smells, blazing colors, and energetic atmosphere of farmers markets draws in locals, making the process of buying food an experience rather than a nettlesome task. Although the convenient Weis and Giant nearby carries all the items we could ever need, the chain stores somehow don't create a feeling of abundance or sense of inspiration like a market does. The plethora of ripe tomatoes settled next to the basil, with wafts of sausage coming from the nearby vendor, calls for a recipe to be made. The fruit section especially, with the pink apples, purple eggplants, white raspberries, fuses into an immaculate color scheme that keeps us reaching for more. Every week, the new set up and produce stimulates our sight and scent differently to inspire a new dish.
The authentic beauty of the bounty reflects the power of nature and a hard day's work. This old fashioned feel of farming and harvesting is hard to find elsewhere. At farmers markets, people connect with their community. Parents chat over fresh brewed coffee as their children diligently pick out the "best" pumpkin, butchers suggest new cuts of meat to their loyal customers, and bakers entice teenagers with their samples. The market itself is a celebration of life. So, support your local and/or college community and check out these nearby markets!
The Lewisburg Farmer's Market
600 Fairground Road, Lewisburg, PA 17837
Every Wednesday 8-7 PM 
The half indoor, half outdoor, Lewisburg Farmer's Market has a plethora of meats, cheeses, vegetables and fruit, organics at the peak of their flavor and nutritional content. There's a wonderful vitality in the food and atmosphere here. Due to the sheer size, you could spend hours here talking to the passionate and knowledgeable farmers and butchers. If you are going to make it to any farmers market in the area, I highly recommend this one. 

2. Susquehanna Valley Growers' Market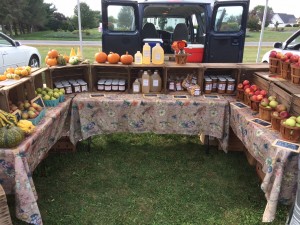 Brook Park Farms, Lewisburg, PA 17837
Every Friday 2-6 PM
This quaint farmer's market has about ten to fifteen booths specializing in local products and all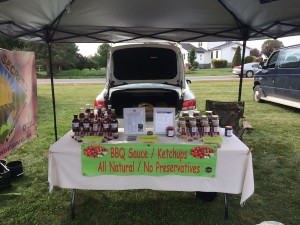 things for your picnicking needs. Features include fresh cheeses, apples, vegetables, homemade BBQ sauce, and meats.

For more info, click here.
3. Ard's Farmers Market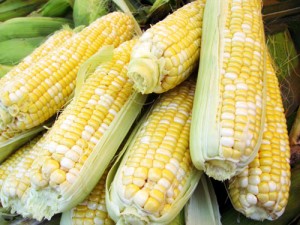 4803 Old Turnpike Road, Lewisburg, PA 17837
Hours: Monday- Thursday 7 AM-8 PM, Friday and Saturday 7 AM-9 PM, Sunday 8 AM-8 PM.
Ard's Farm is a great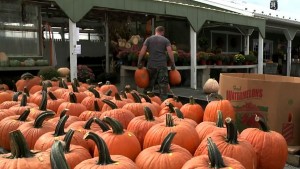 place to buy fresh local produce as well as Ard's own cheeses and other locally made products. Vendors include the family-run Shaffer Farms that specializes in growing hormone and antibiotic-free beef; a local woman's company, In a Jam, that produces delicious homemade jams, jellies, and pickles; and the Rip Rap Bakery that uses locally grown organic wheat to bake sourdough, focaccia, and more. During the harvest season, take a hayride down to the pumpkin patch to pick out the freshest pumpkins and squashes. And with the Holiday Season coming up, Ard's displays local wreaths, tress, roping, and greens – all the essentials you need to decorate. Ard's also has a restaurant, farm, corn maze, and gift shop.

For more info, click here. 
4. Route 15 Flea And Farmers Market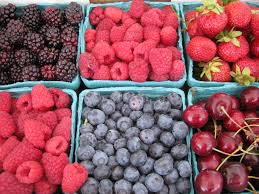 150 Silver Moon Lane Lewisburg PA 17837
Every Sunday 8-4 PM 
This indoor and outdoor market has over 125 vendor spaces, offering fresh produce, baked goods, candies, and also flea market items such as candles, books, and all types of collectables. The outdoor market is where the best fruits and vegetables reside with fresh melons, peaches, apples, carrots, asparagus, and more. Be sure to check out the Antique Mall at the back of the market that has an array of antique furniture and vintage clothing. This mall is open every day but Tuesdays, from 10 AM to 5 PM.
For more info, click here.
5. Dries Orchards Roadside Produce Stand
Rt. 405 across from the Fence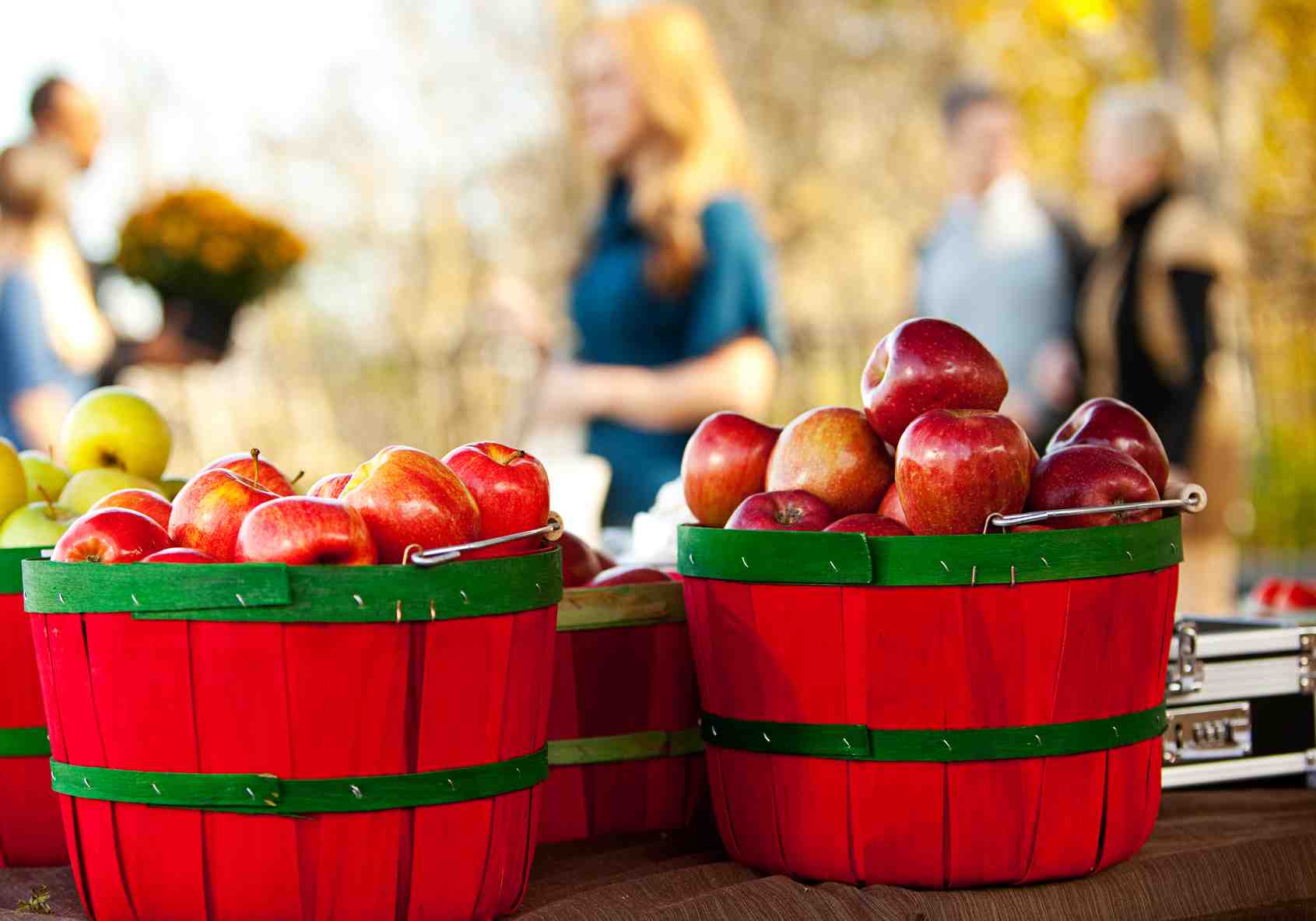 Restaurant, Milton, PA 17847
Monday – Friday: 9 AM – 6 PM, Saturday: 9 AM – 5 PM
(Seasonal: May – October)
Located on a country road, this is the quintessential and iconic farmers stand. Pick up tasty tomatoes, sweet corn, crisp apples and even fresh-cut flowers that were just gathered just off the tree, vine or bush that morning.
For more info, click here.
If you are interested in exploring farmers markets outside Lewisburg, here is a guide to Pennsylvania's farm market and stands: PaPreferred.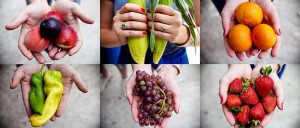 Happy hunting,
Carly